New York City is home to many spas and massage centers that offer a wide range of services. Some of the popular massage types offered in New York City include:
---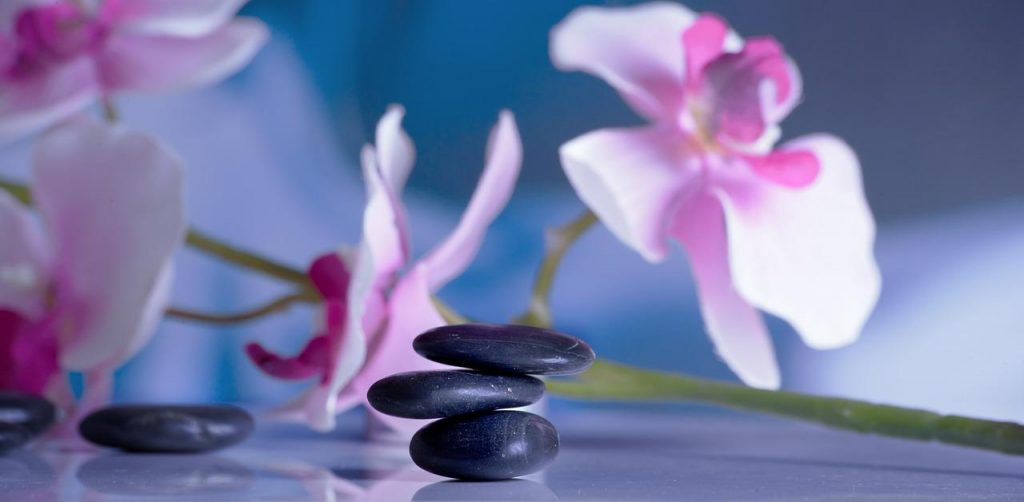 ---
Swedish Massage: This is a classic, full-body massage that uses long strokes, kneading, and circular motions to relax the entire body.
Cupping: This is a therapy that uses cups placed on the skin to create suction and improve blood flow. It is often used to relieve pain and muscle tension.
Shiatsu Massage: This is a type of Japanese massage that uses finger pressure on specific points of the body to balance energy and promote relaxation.
Deep Tissue Massage: This is a form of massage that targets the deeper layers of muscle and connective tissue to release chronic tension and pain.
Tui Na: This is a traditional Chinese massage that uses various techniques to stimulate the body's energy flow and promote healing.
Reflexology: This is a type of massage that focuses on the feet and hands to alleviate stress and promote overall wellness.
Spa: Many spas in New York City offer a wide range of services, including massages, facials, body treatments, and more.
Medical Massage: This is massage that is performed by a massage therapist who has specialized training in the treatment of specific medical conditions.
It's worth noting that the availability of certain massage types and services may vary depending on the spa or massage center you choose, and it's best to check with a specific location for more information. Websites like Yelp, Google or YellowPages could also be helpful in finding the best massage centers and Spa in New York City
Massage and Spa New York is founded on the idea that the highest quality massage be provided in a comfortable, relaxing environment.
Whether you are a New York City massage therapy connoisseur, looking for a massage or spa gift card or gift certificate, or even if this will be your first massage experience in New York City, We can assure you that a massage or skin care treatment at Massage New York will not be your run of the mill massage session, but a truly magical experience. We have been honored as the Best massage in New York City. We take a great deal of pride being a home to the best massage therapists in New York City, all under one roof.
Whether you are looking to treat yourself, or a friend or loved one to a massage or spa gift card or certificate, we know how important your massage.
Massage has direct psychological and physiological benefits.
Physically massage increases metabolism, Hastens healing, relaxes and refreshes muscles, and improve detoxifying functions of the lymphatic system.
Massage helps to prevent and relieve muscle cramps and spasms and improves Circulation of blood and lymph, thereby Improving the delivery of oxygen and nutrients to the cells as it enhances the removal of metabolic wastes.
---
Best Hotel New York City Manhattan Area & Massage New York City
---